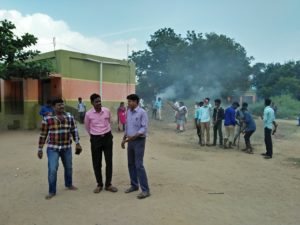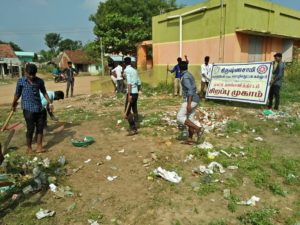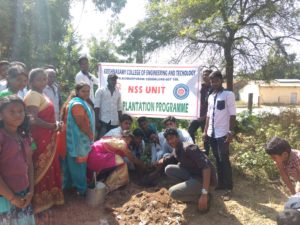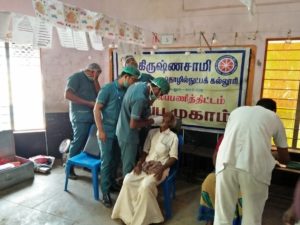 NSS wing of KCET started on 19.03.2005.It consists of 100 student volunteers and it function as one unit.
The activities under the NSS are of two folds.viz.,
Regular activities.
Special camp activities.
Regular activities
Some Remarkable programme organized under Regular activities are Mass blood donation camp, Mass tree plantation Programme, Road safety Programme, Cancer awareness Programme, TB awareness Programme, Vigilance awareness Programme, Awareness created by Rally, Leprosy awareness programme, crowd management work at temple, Survey of census taking programme, Women day programme, Special parade during Republic day & Independence day, Special service during college day, Convocation day etc..,
Special camp Activities
Every year the unit organizes seven days special camp in the adopted village. In which, General medical camp, Free cattle clinic, Free eye screening camp, Free dental camp, Free computer literacy programme, Yoga training, Mass cleaning at school campus, Mass cleaning at temple campus are being conducted.